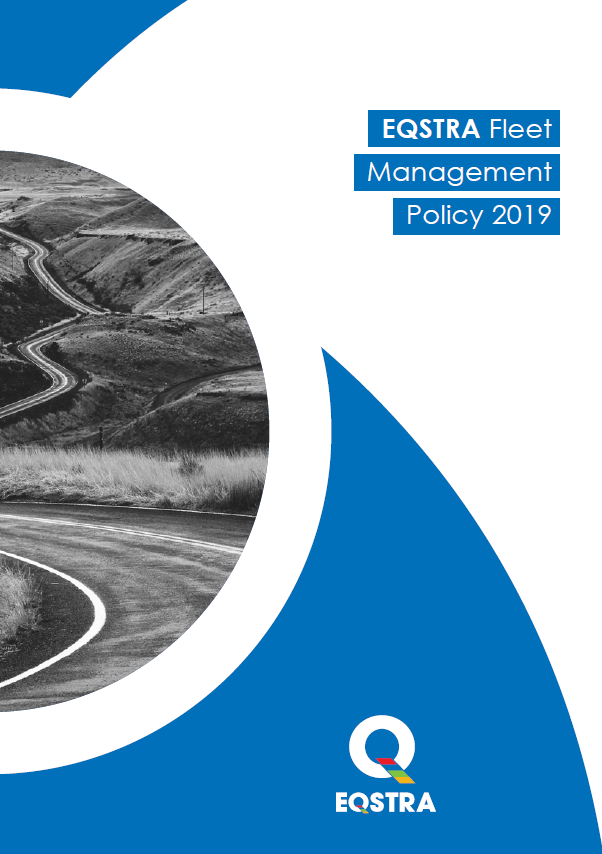 Does your business have a proper fleet policy in place?
Download your free Fleet Management Policy!
The purpose of a fleet policy is to govern and ensure proper use of company vehicles. It includes the rules and regulations pertaining to the use of company vehicles, the loss thereof, and how you should be managing it as a fleet manager.
This fleet policy includes:
General terms and conditions;
The use of company vehicles;
The maintenance and care of vehicles;
Liability for the loss of vehicles;
The obligation of the employee;
And many more insights.
Staff members should respect and maintain the condition of all vehicles to portray the correct image of the company at all times.
Fill in the form to the right and get a copy of your fleet policy delivered straight to your inbox.
If you would like to discuss your company vehicle requirements, contact one of our experts.
Disclaimer: This is a generic template to be used as a guideline for creating your own fleet policy. You are advised to ensure that your fleet policy is compliant with all the relevant governing bodies. Eqstra Fleet Management cannot be held liable for any loss or damages due to the misuse of this template.
Share this offer with a fleet management colleague: