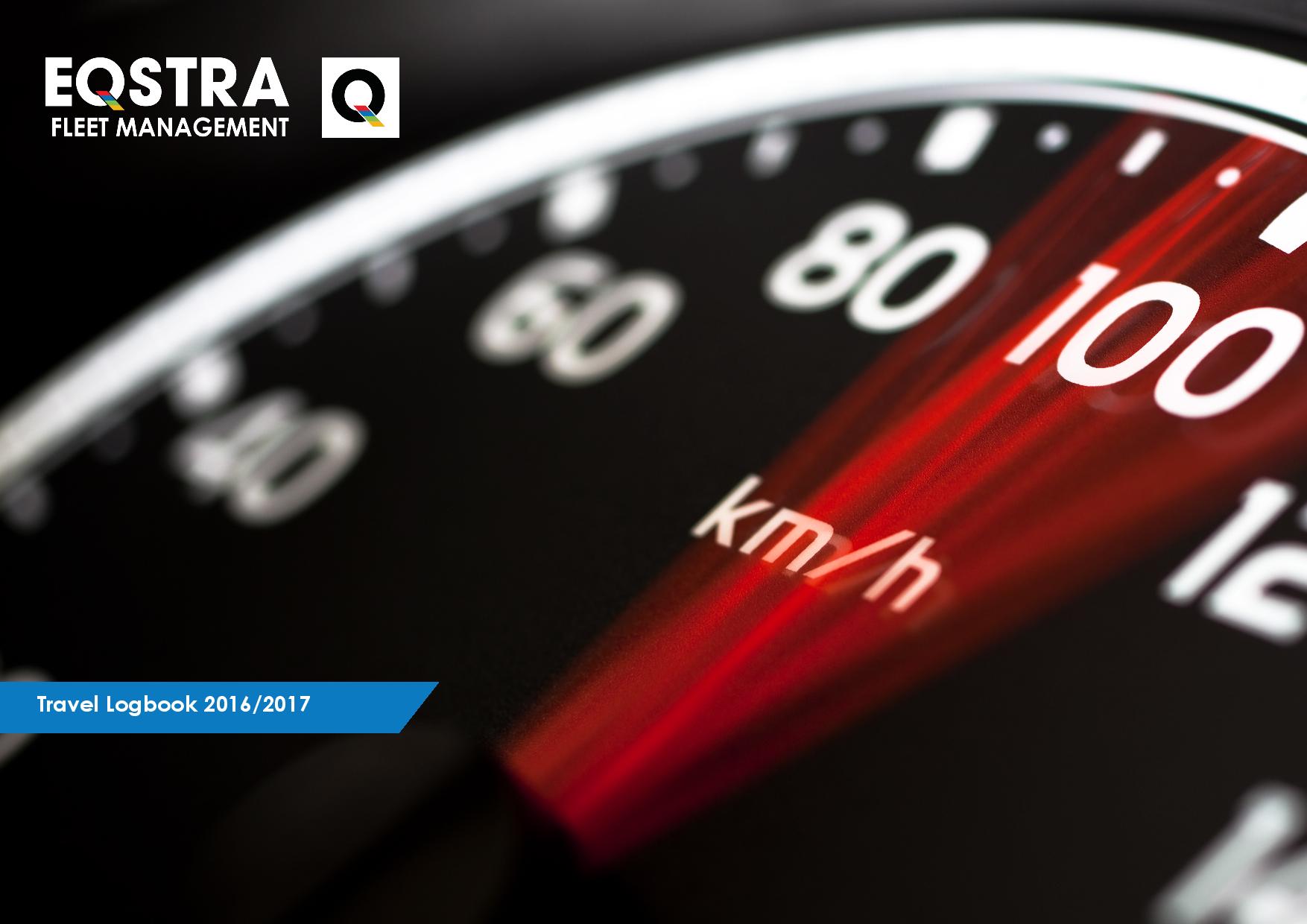 We make it easy to claim back
Download your free travel logbook!
All taxpayers are required to use a vehicle logbook when claiming against a travel allowance for the year. Without one, it will not be possible to claim a travel allowance. Tracking and claiming travel expenses, tax refunds and the real cost of a vehicle is a lot easier with the help of this trusted driving companion.
It will help you:
Submit a travel claim to SARS.
Keep track of where you started and ended your trip.
Manage your fuel more efficiently.
Share this offer with others: